We'd rather be good than big.
Departments
As you'll soon discover, Graul's is a very special place to shop.
​From our fresh seafood, delicious meats, crisp produce and baked goods, baked fresh daily in each market,
​you'll appreciate why Graul's Markets has been your good food grocer since 1920.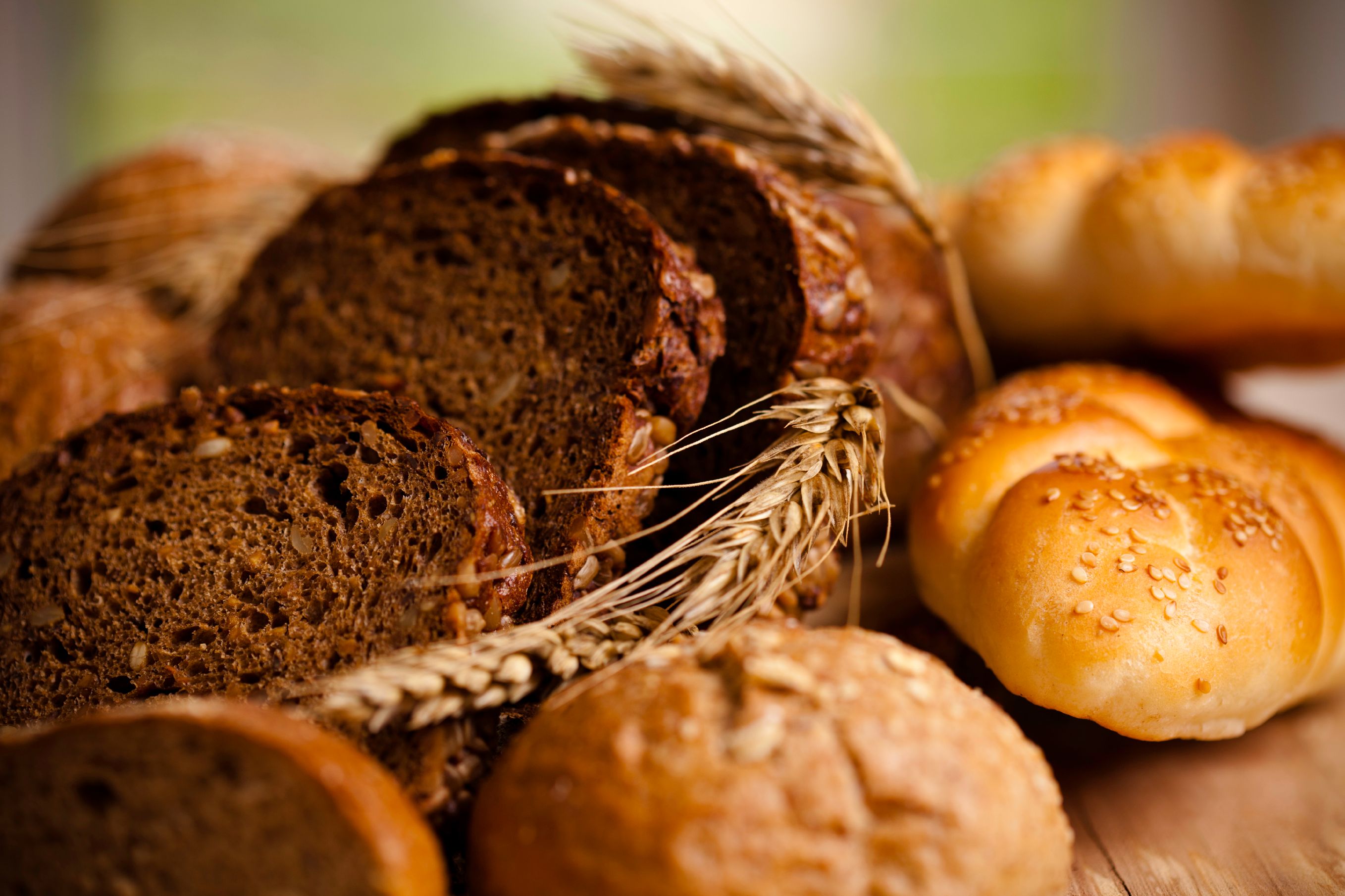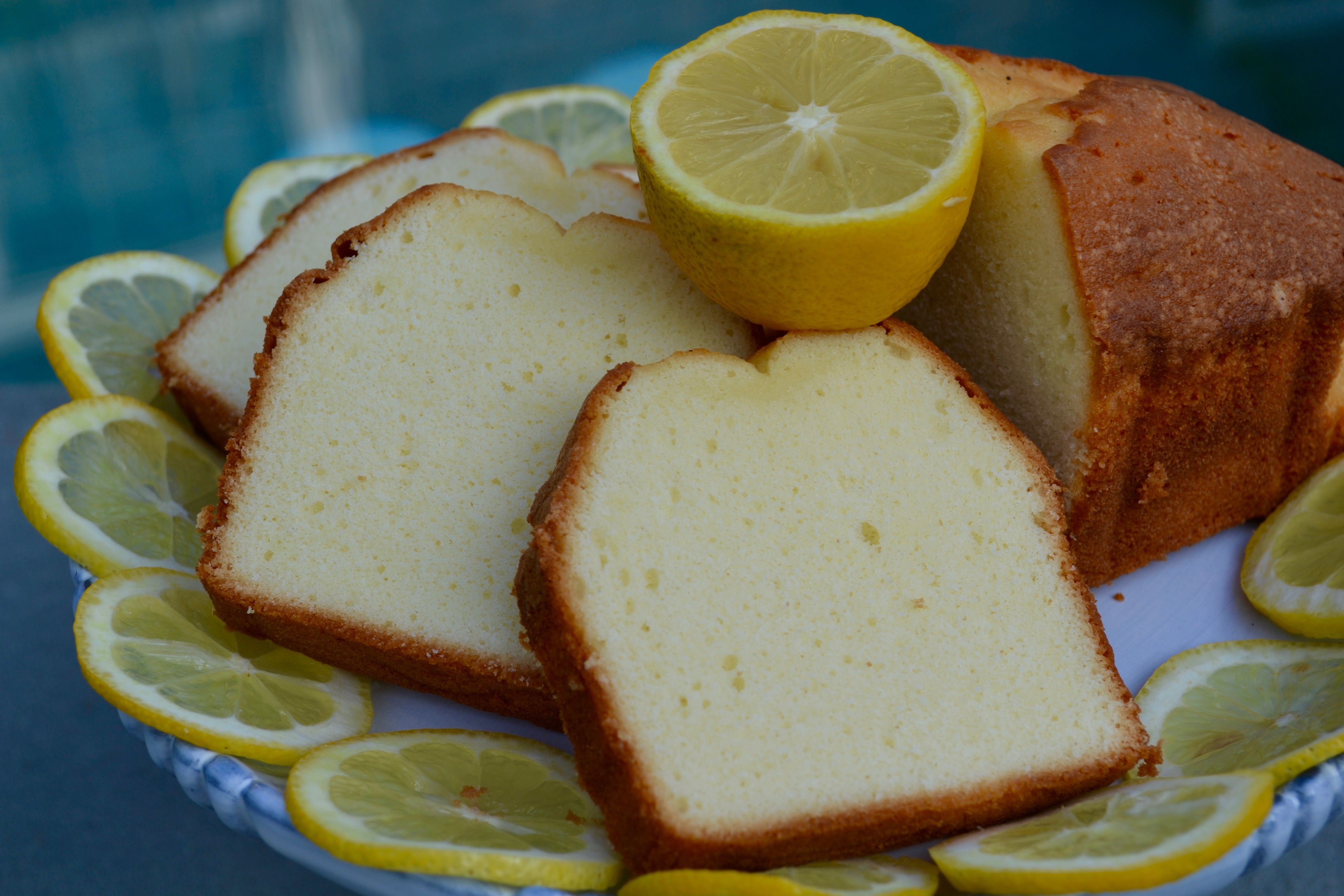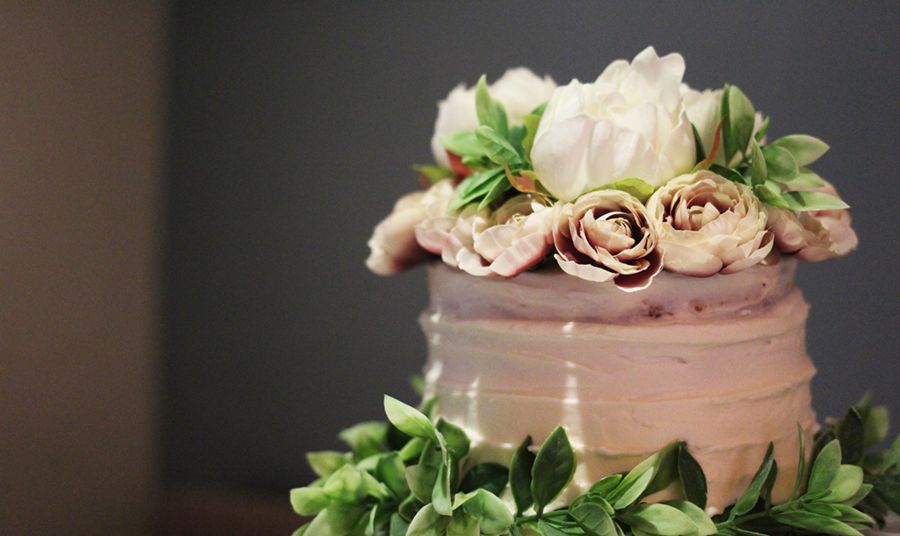 BAKERY
​BAKED FRESH ​IN EACH
MARKET EVERY DAY.
Visit any one of our markets and chances are you'll smell something delicious baking in the bakery department. That's because each Graul's Market bakes fresh every day the breads, rolls, cakes, desserts and pastries you've come to enjoy.
High-quality Family Recipes
Graul's uses only wholesome, all natural ingredients using our own recipes - many of which have been handed down over three generations of the Graul's family.
Custom Cakes
Birthdays, Anniversaries, Graduations, Promotions. You name it!With at least 2 days notice, our professional bakers will bring your dream cake to life.
alternative options for dietary needs
Graul's is also responding to our customer's gluten free product requests. We have many custom cakes to meet your dietary needs.
cheeses
Outstanding Collection Of Cheese From All Over The World
​If you're into cheese a visit to Graul's fresh cheese section will be the highlight of your shopping experience. Graul's features gourmet cheeses from around the world.
Speak to our cheese enthuthiasts!
Our cheese staff is incredibly knowledgeable about all of our cheeses and can help you select the perfect cheese to complement whatever meal you're serving.
Expertly advised pairings
Building a spread for your next gathering or event? Our associates will help you curate the best pairings to make your cheese selections and charcuterie shine.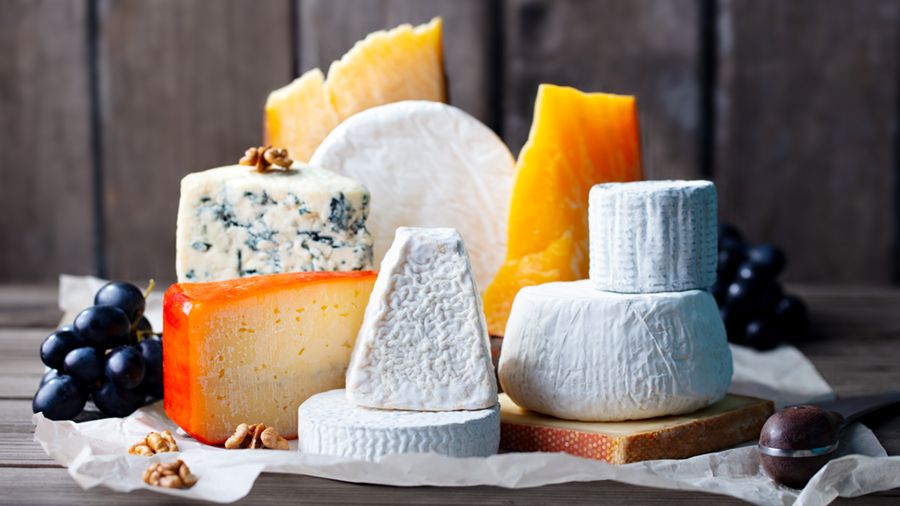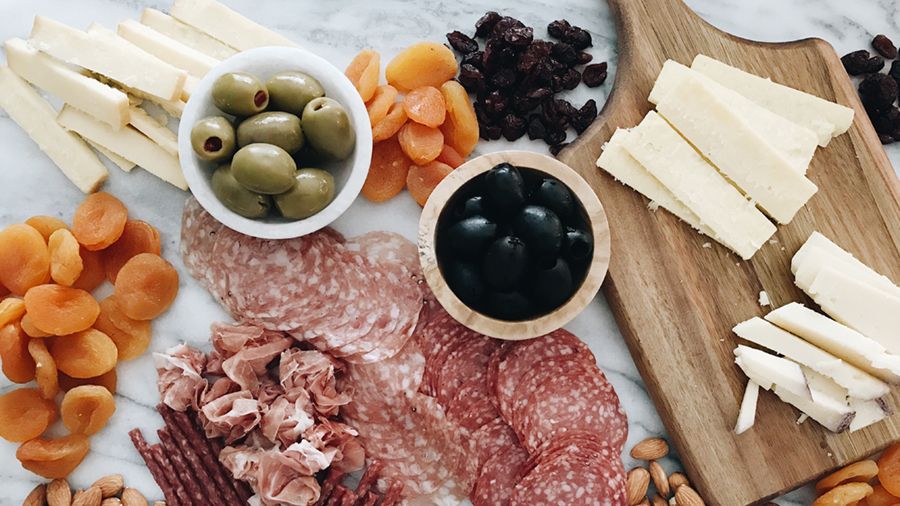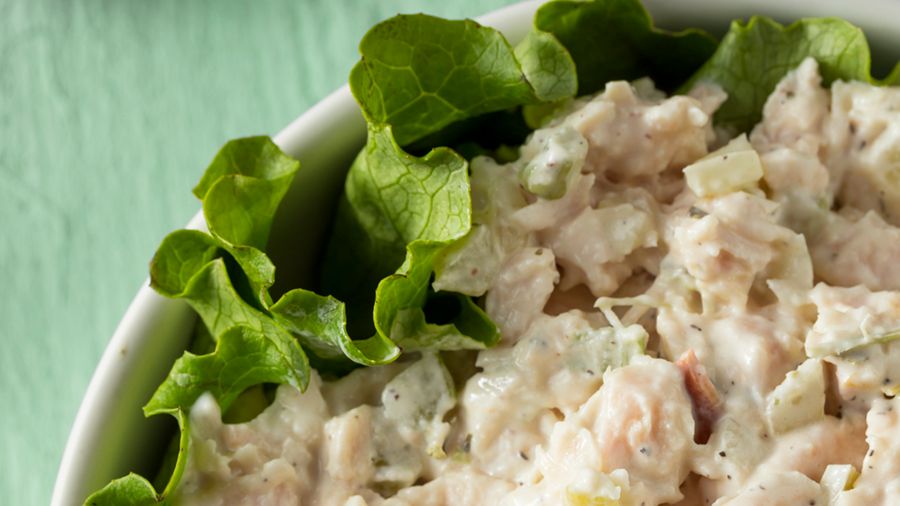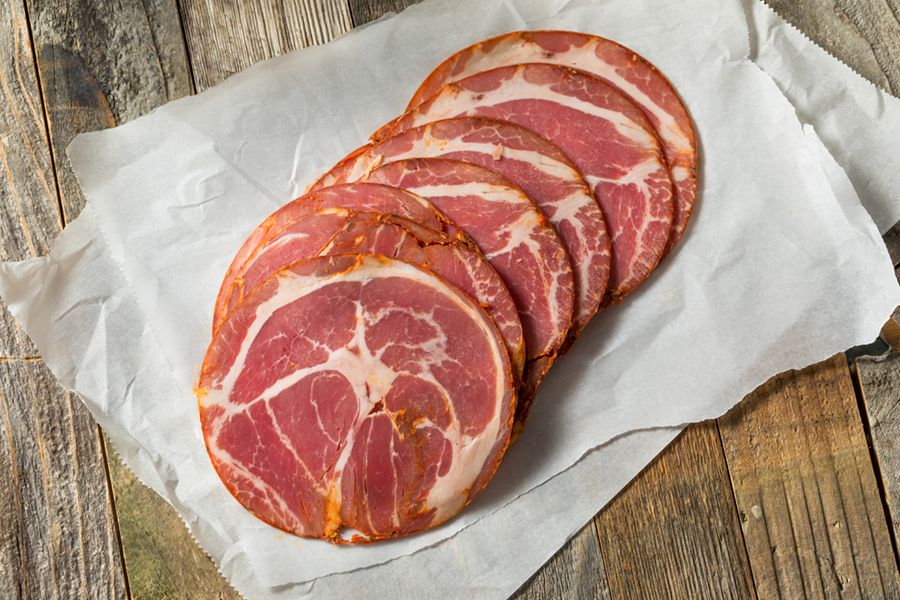 DELI
GREAT TASTING, FRESHLY PREPARED, FROM OUR KITCHEN TO YOURS.
Our salads are created fresh daily in our own kitchens in each market. They are prepared by our own highly trained chefs using our special recipes – some of which have been handed down for three generations - for our delicious tasting salads and other hot & cold deli foods.
let us make you lunch
Our luncheon menu provides a wide variety of sandwiches and wraps made to order. And Graul's prides itself on stocking one of the finest selections of American and international cheeses in Maryland.
high-quality products
We sell only the finest Boar's Head® deli meats, sliced to your order right in front of you.
Seafood
​Fresh Caught,
Fresh Tasting Seafood
​Graul's shops the world for the finest and freshest fish and seafood. No matter which Graul's Market you shop at you will find a dazzling assortment of seafood, shellfish and fish.

preparation options, in-store!
Graul's can steam your seafood while you shop or provide you exciting recipe suggestions for how to prepare your fish when you get home.
ethical choices, responsible sourcing
Building a spread for your next gathering or event? Our associates will help you curate the best pairings to make your cheese selections and charcuterie shine.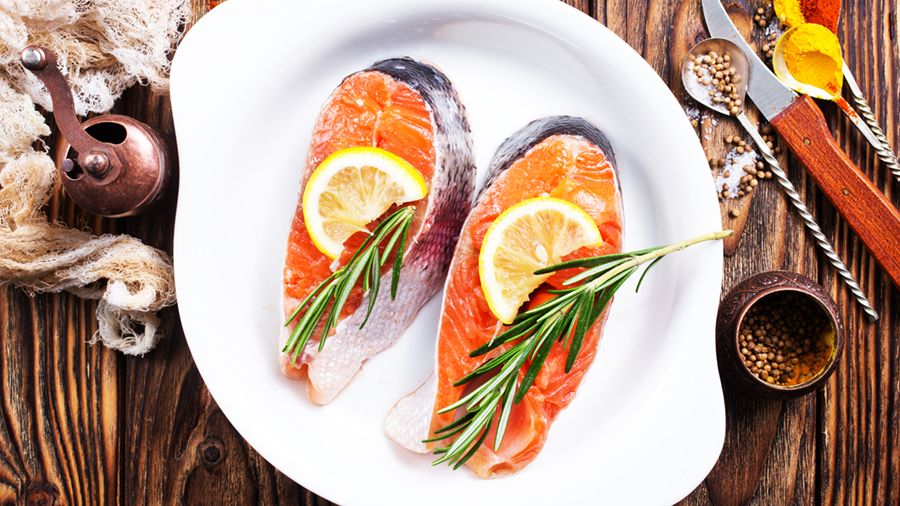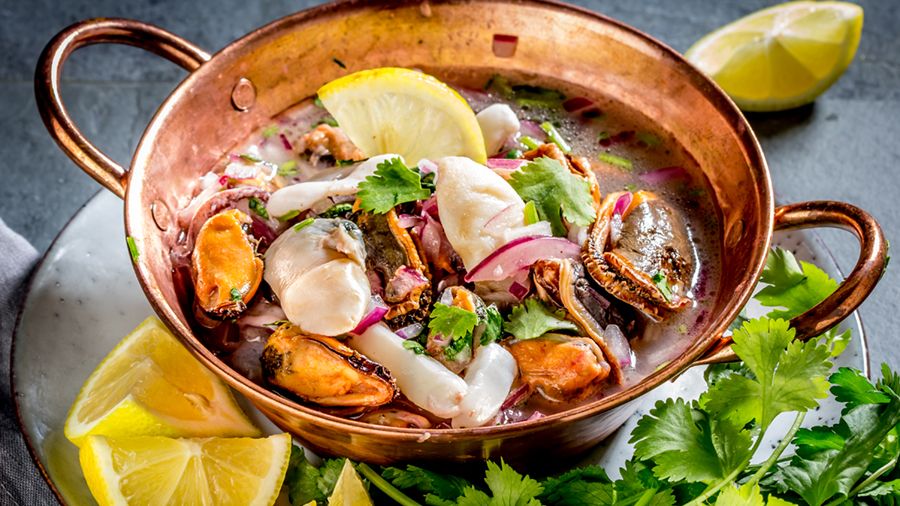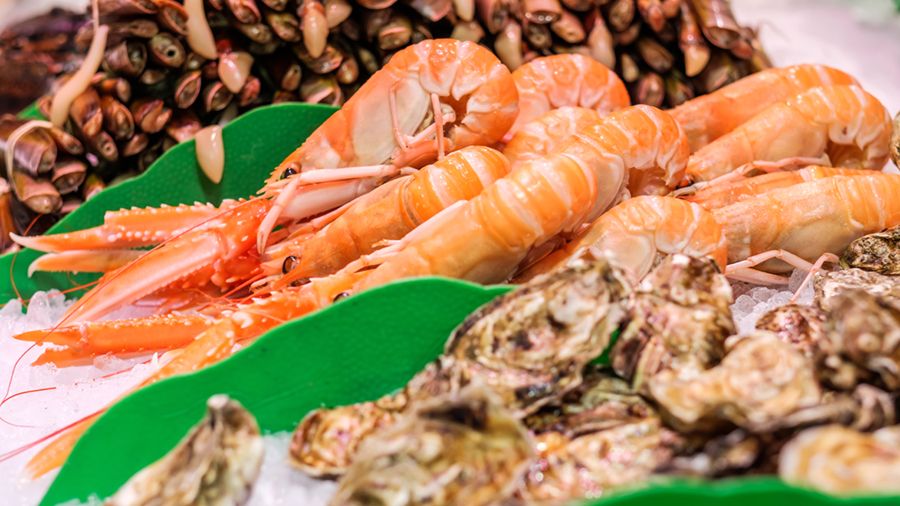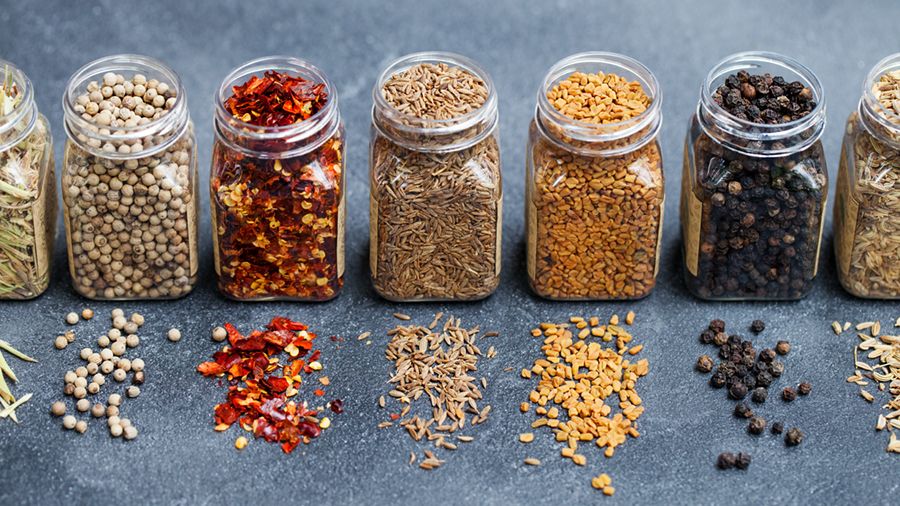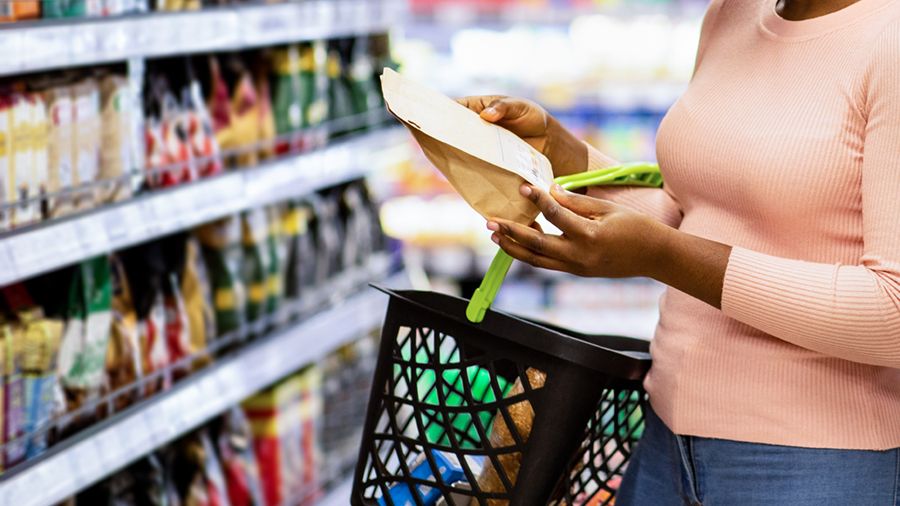 Grocery
The Finest Products From Our Shelves To Yours
Graul's stocks its shelves with the finest groceries from leading manufacturers across the nation and around the world - everything from your everyday staples to hard to find items. Prices are clearly marked, as are our Preferred Customer Card specials, all designed to make your shopping easy and economical. We've been your good-food grocer since 1920.
friendly service
Our friendly staff is there to make it easy for you to find exactly what you're looking for, including escorting you to the exact location of the product.Don't see what you need? Ask any one of our staff members and perhaps we can order the item especially for you.
meat & Poultry
​The Freshest Pork, Beef & Poultry
​At Graul's, you'll find the most select cuts of USDA Certified Angus Beef. You will also find Lamb, Pork, and Veal. And we buy our poultry from the region's best poultry farms where it's trucked in daily to guarantee you the freshest, best tasting, always.

only the freshest cuts
Our meats are hand cut and stocked daily so you're guaranteed the freshest cuts. Our butchers are trained to prepare your meats trimmed lean and wrapped fresh to ensure you always know exactly what you're getting.
Easy Meal Options
Try one of our Oven Ready Meals. We've taken care of the preparation, all you need is an oven or grill.
home-grown, All-natural
Graul's features the Roseda Farms® brand of beef. This "home grown" - all natural, antibiotic and hormone free beef is raised right here in this region and "dry" aged for 21 days. You'll taste the difference!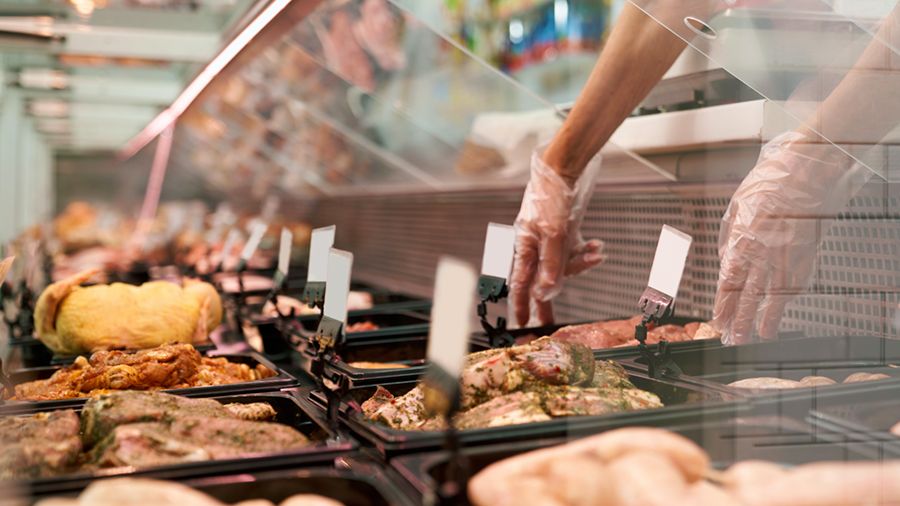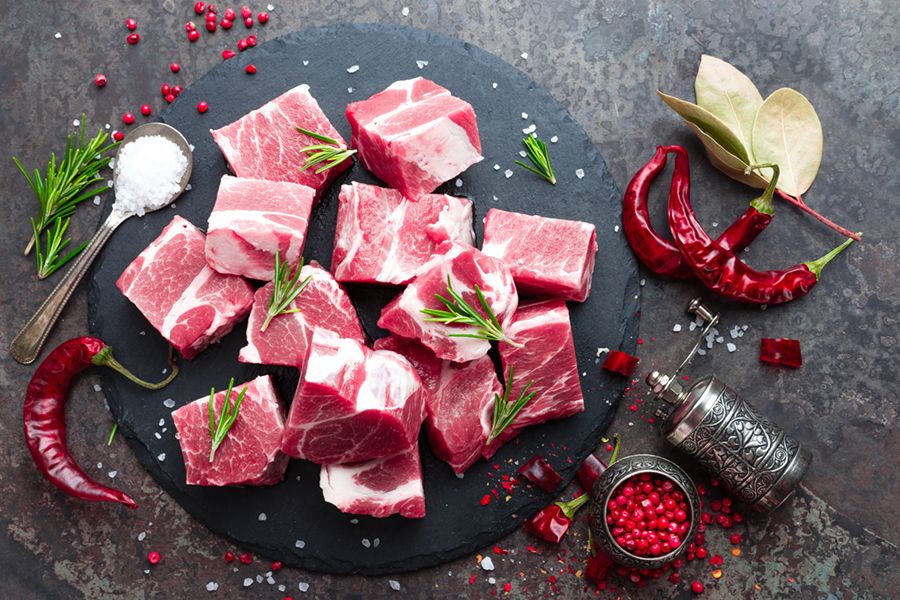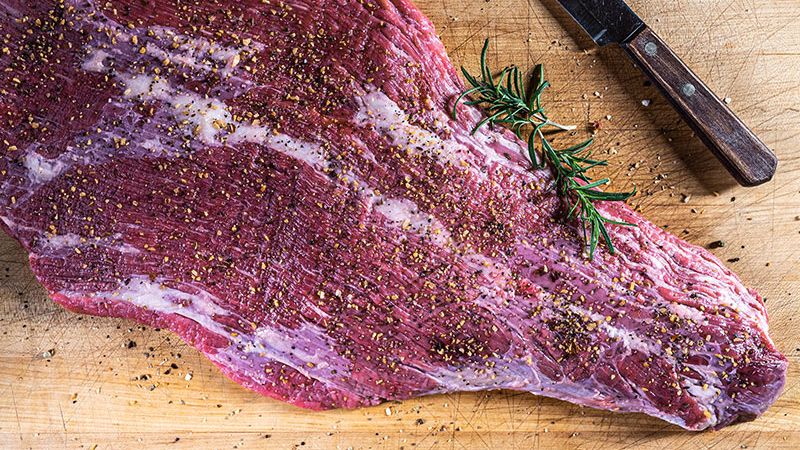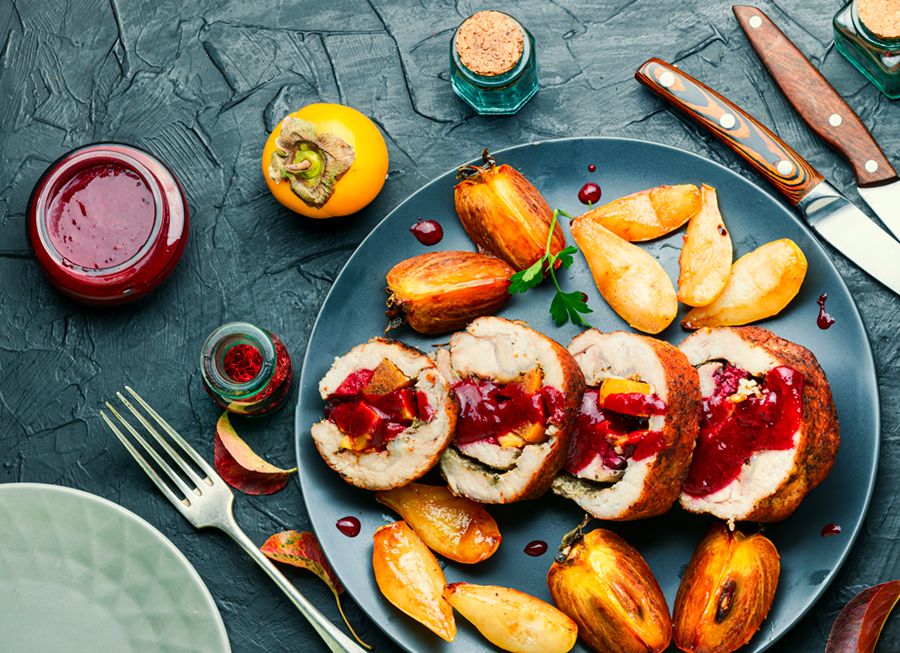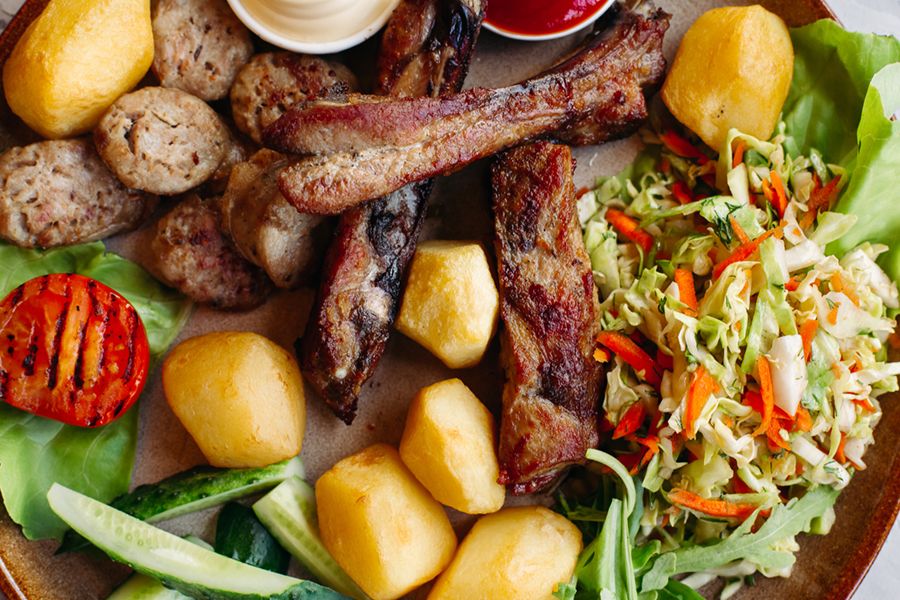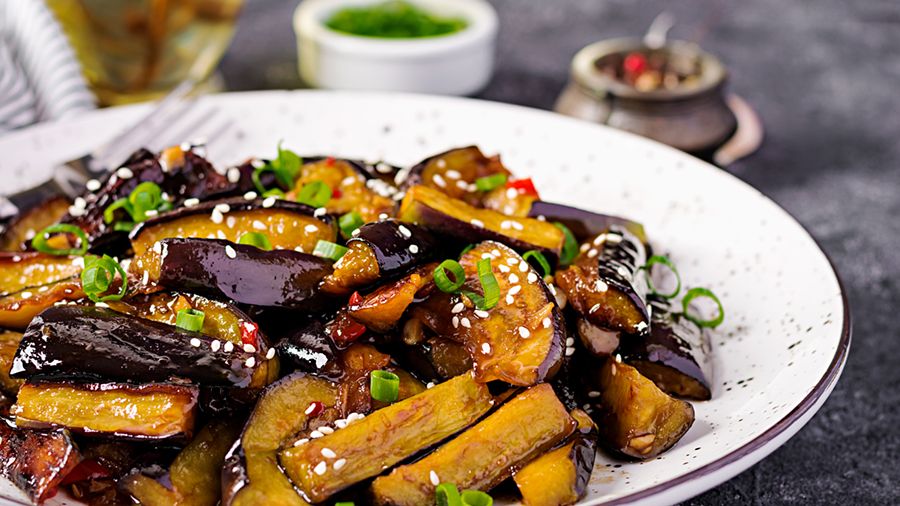 prepared foods
The Finest Products From Our Shelves To Yours
There are times - usually when you're on your way home from a hard day's work - when you simply don't want to prepare a complete meal at home or you don't' feel like dining out either. Those are the perfect times to purchase an entire meal or a portion of it from Graul's Prepared Foods Department.
Far from old-fashioned meals
Graul's prepares fresh, gourmet meals and side dishes from some of the today's most exciting contemporary recipes. These are the same dishes you'll find being served at the regions finest restaurants.
Prepared with skill by professionals
The dishes are prepared by our staff of highly skilled, professional chefs who have been classically trained at some of the finest cooking schools here and abroad. Our chefs are eager to plan your dinner for 2 or 200.
produce
​From the Farms & Fields to you
Graul's shops the regions and nation's farms for the finest and freshest produce. One look at our produce section and you'll see what we mean. Fruits and vegetables picked for perfection by farmers, then selected by our produce buyers and shipped directly to our stores.

support local
Whenever possible, we buy locally grown produce to provide our customers the best that Maryland, Pennsylvania, Delaware, West Virginia and Virginia produce farmers have to offer.
fresh options beyond veggies
We also offer a nice selection of organic produce, whole coffee beans, salads and dips in our grab-and-go sections.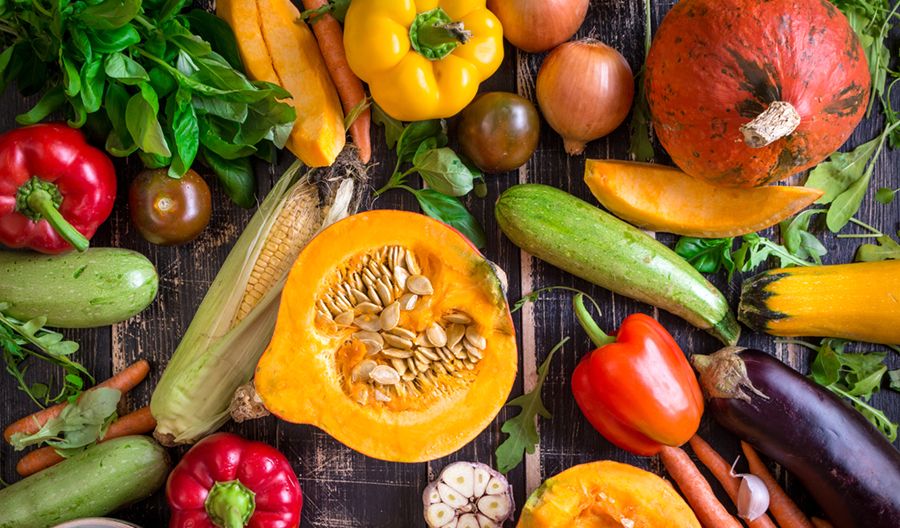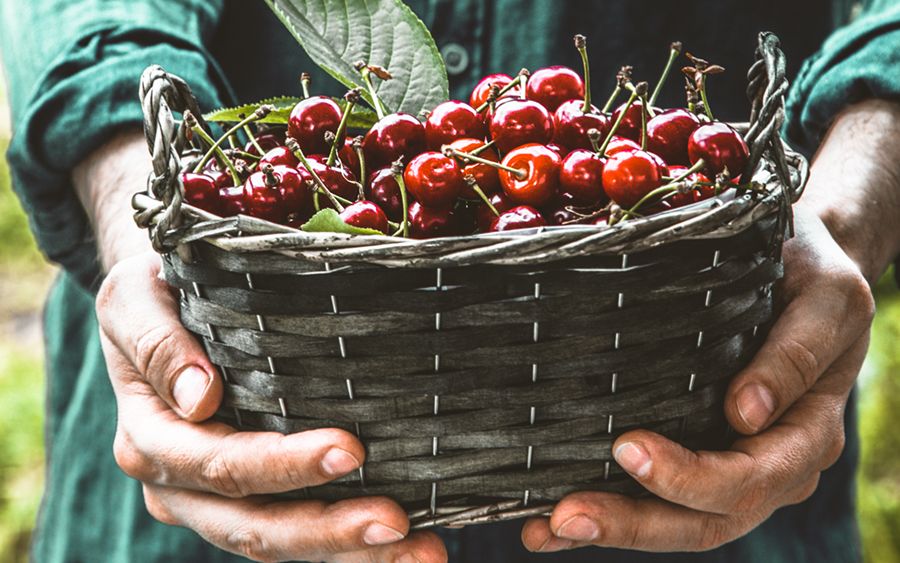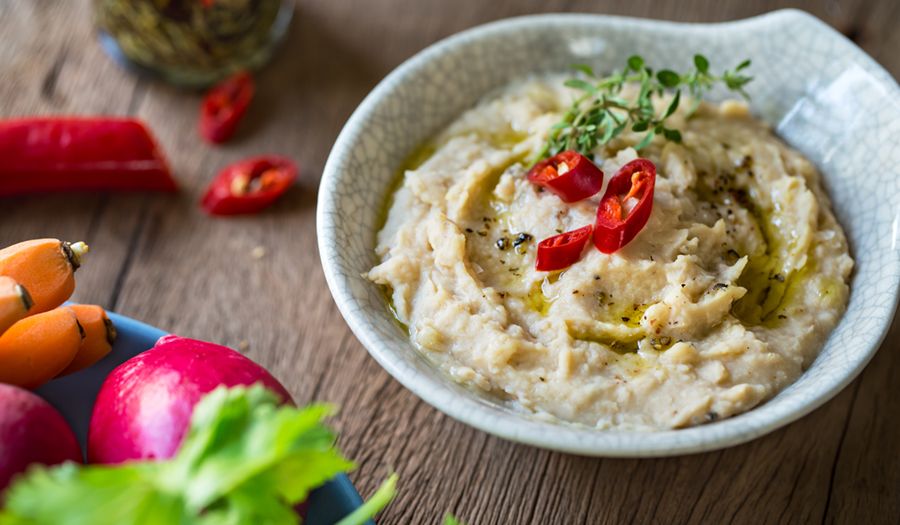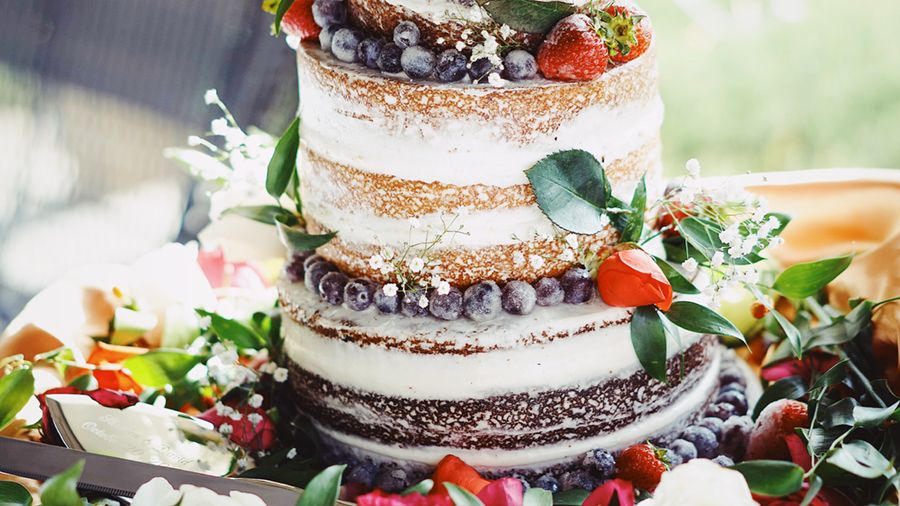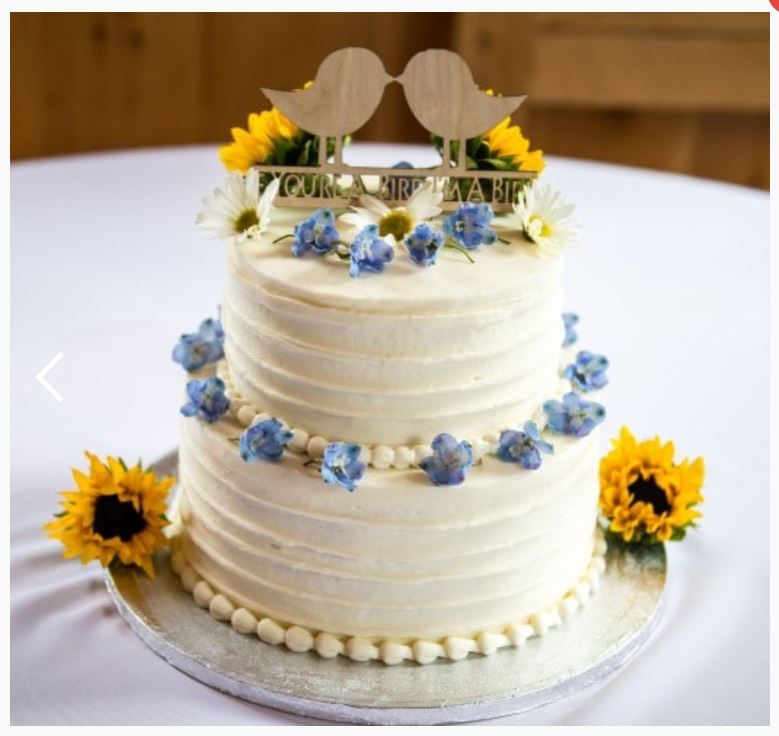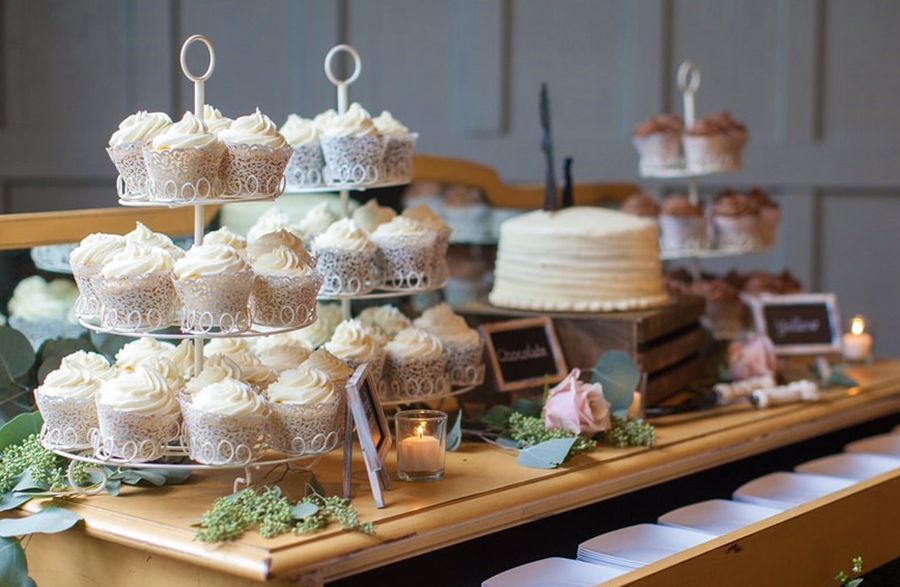 Wedding Cakes
​Congratulations from Graul's!
​For the past 45 years we have helped thousands of brides and grooms plan their special day. All of our departments are staffed by experienced associates who are ready to take your custom order. We can design a wedding cake of your dreams. Be creative!
Cakes of all kinds
We have done everything from pure White designs, to rolled fondant icing and bows, to a 3 tier Reese's Cup. Our bakers can bake Pound Cake, Marble Pound Cake, Baltimore's Best Carrot Cake, and flavors too numerous to list. Ice your cake with Butter Cream, White, Rolled Fondant or Poured Chocolate Icing.
Find inspiration
We have a book filled with designs to spark your imagination, or bring us a photo and we can discuss the possibilities. And don't forget the grooms cake as well as individual desserts can make a wonderful punctuation to the day.
Delivery available
Delivery of your order is available to Baltimore, Annapolis, and all the surrounding counties. We hope you will stop in and talk with our staff about how we can help plan your Wedding.