We'd rather be good than big.
Graul's Wine Shops
A Fine Wine from Graul's The Perfect Compliment to Your Meal
​The Wine & Spirit Shops are located next door to Graul's Markets in Mays Chapel and Ruxton and inside the St. Michaels store. They have a full selection of the finest imported and domestic wines, beer, spirits and cordials from the most economical to any special occasion.

Each store is staffed with seasoned professionals - wine connoisseurs with a wealth of experience who can recommend the perfect wine to complement your dinner. Whether you're looking for a mellow Merlot for a special dinner, the right Chardonnay for a wine and cheese party, or a tasty beer for the big game, you will find it at the wine shop.

​Check each Shop for weekly specials on your favorite beers, wines and spirits - and please drink responsibly.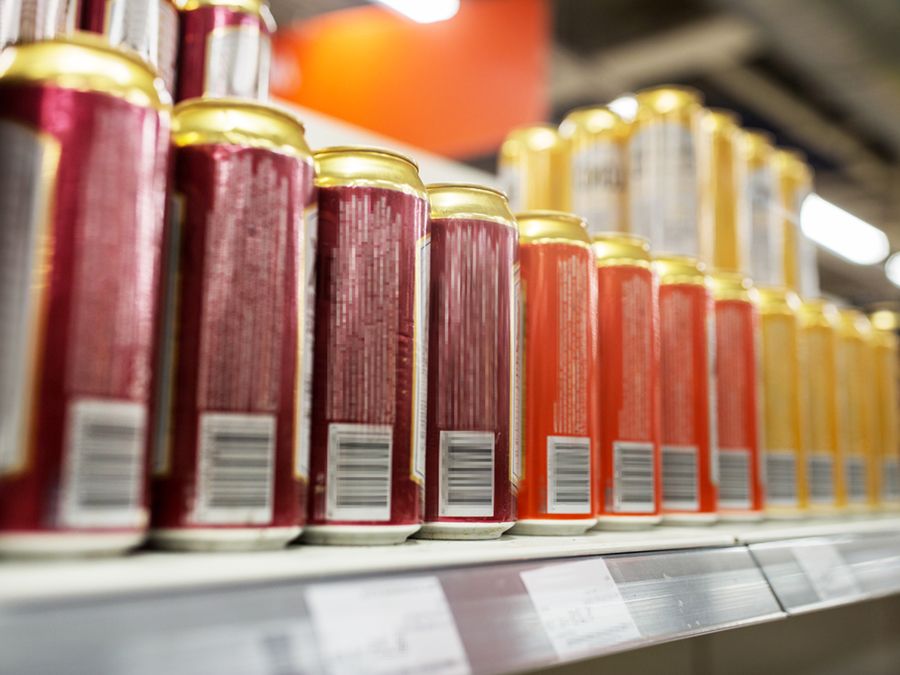 Mays Chapel
Wine & Spirits

◆ ◆ ◆

Mon-Fri: 10:00am-8:00pm
Sat: 9:00am-8:00pm

Tel: 410-308-2107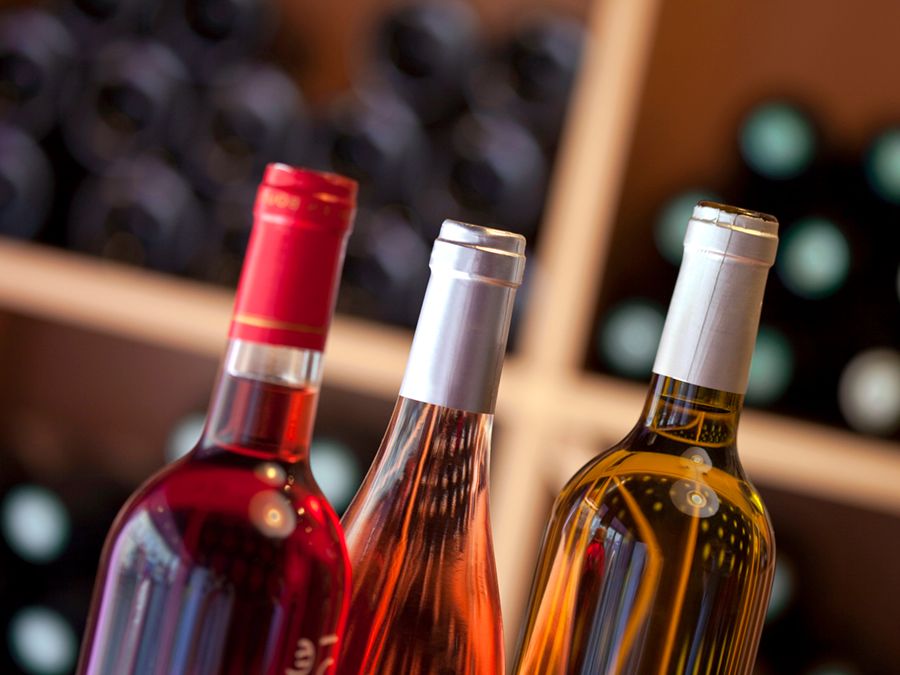 ​Ruxton
Wine & Spirits

◆ ◆ ◆

Mon-Fri: 9:30am-7:00pm
Sat: 9:00am-7:00pm

Tel: 410-823-3500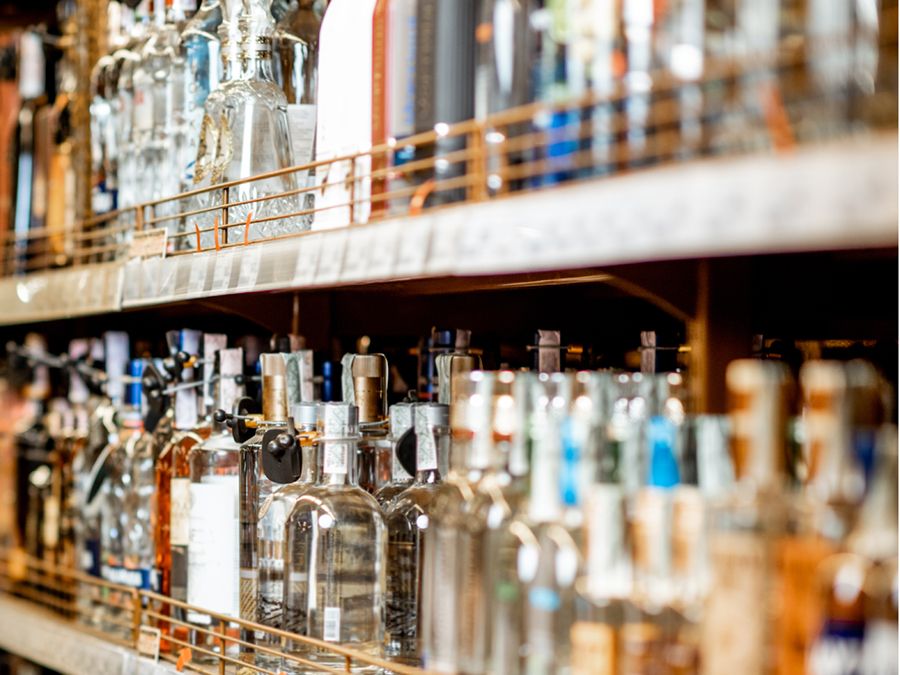 ​St. Michaels
Wine & Spirits

◆ ◆ ◆

Mon-FRI: 8:00am-8:00pm
Sat: 8:00AM-8:00PM
Tel: 410-745-3537