quality OYSTERS
FRESH. SUSTAINABLE. LOCAL.

Order True Chesapeake Oyster Co. sustainably farmed oysters for weekly pickup.
PRE-ORDER BY TUESDAY AT MIDNIGHT FOR PICKUP ON FRIDAY AFTER 3 PM

Available at our Ruxton and Mays Chapel locations.

About True Chesapeake Oyster Co.
Growing the most perfect oysters in the beautifully brackish waters
of St. Jerome Creek on the Chesapeake Bay.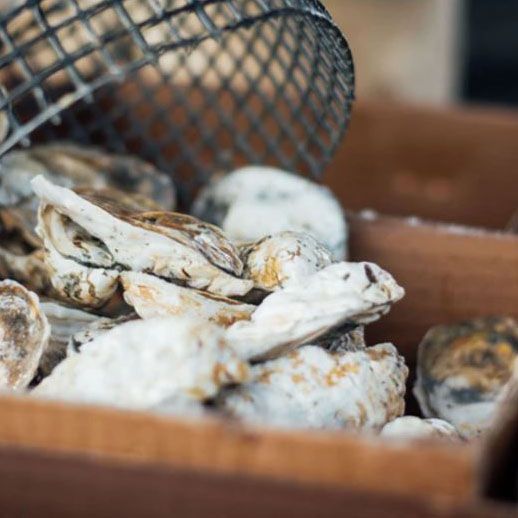 Fresh
Fresh True Chesapeake Oysters are promptly shipped by request straight from the source to local pick-up areas- meaning 48 hours or less from the Bay to your plate!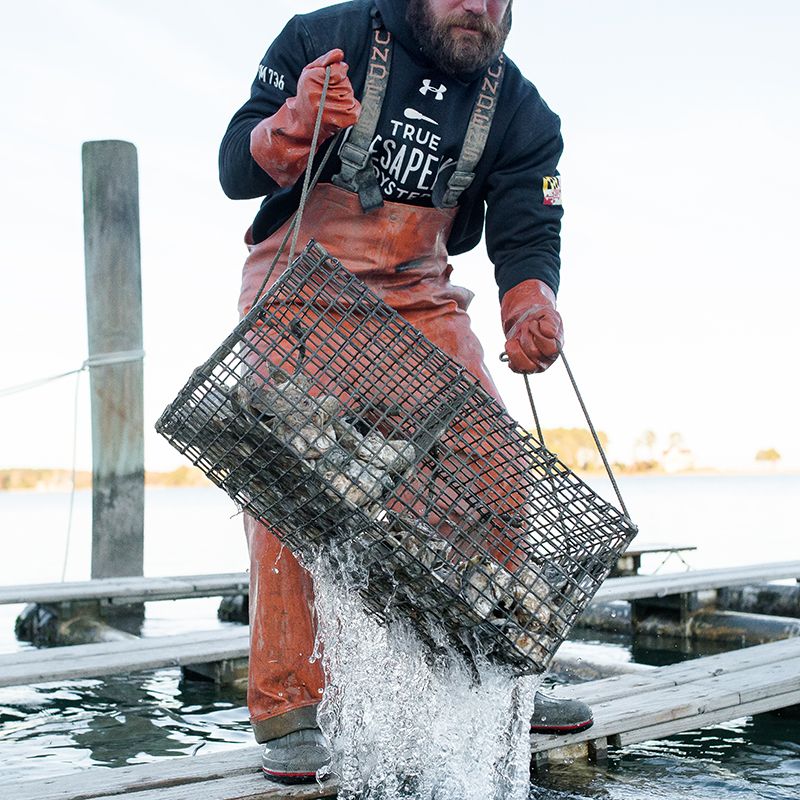 sustainable
Responsibly raised oysters from a farm that serves as an important habitat for native species such as Rockfish, Oyster Toadfish, Bryozoans, and Blue Crabs.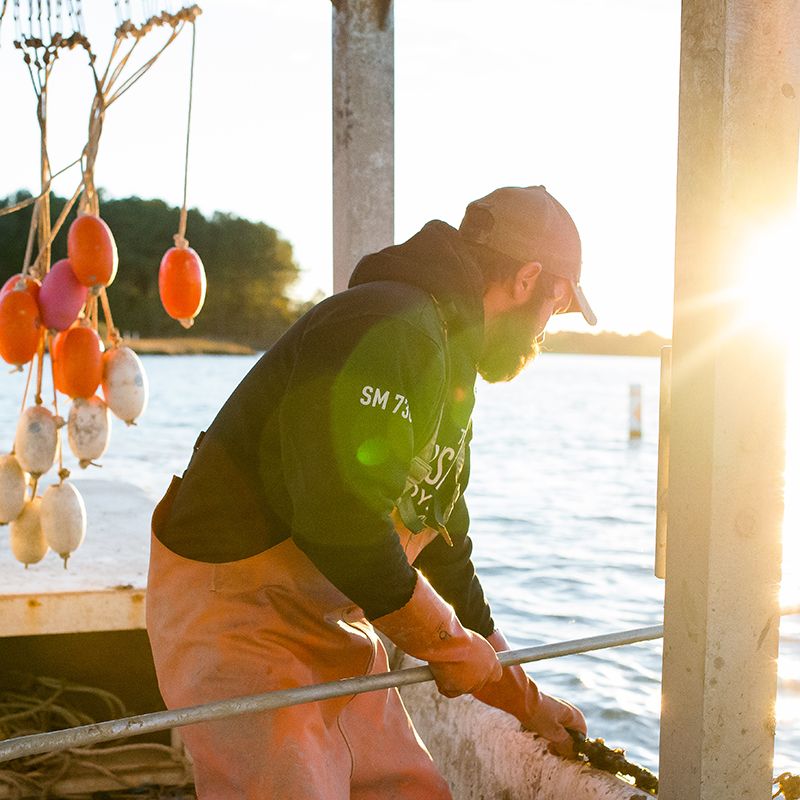 local
Located in the beautifully brackish waters of St. Jerome Creek on the Chesapeake Bay, our farm ships to local markets in the Washington D.C., Maryland, and Virginia areas.
Stop by the Seafood Counter to pick up your oysters, and a Graul's Team Member will assist you.

Friday Pickup 3pm - 9pm   |    Saturday Pickup 9am - 9pm

*Oysters will be held for pickup until close on Saturday.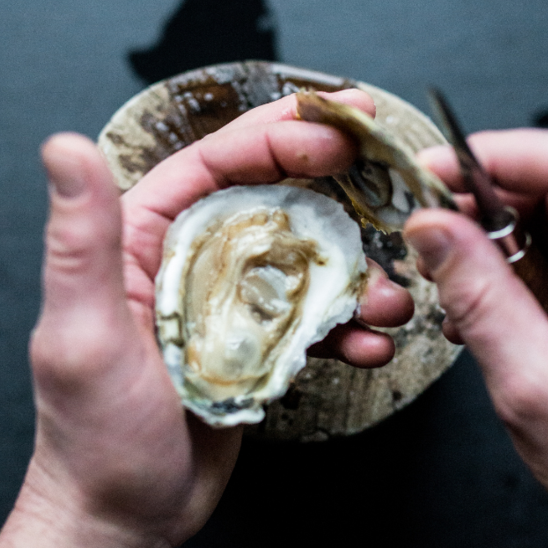 SKINNY DIPPER
Approximately 3-4 inches
These select oysters are a little salty, a lot sexy, and the most fun you'll have with any oyster out there.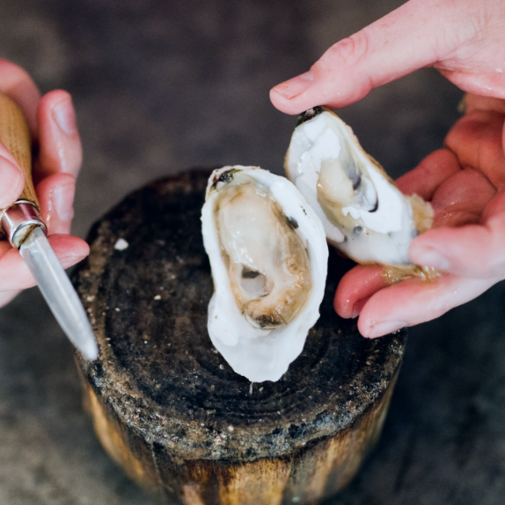 HUCKLEBERRY
Approximately 2 inches
They say wonderful, delicious things come in small shells. The same perfect soft-salt flavor in a cocktail size shell.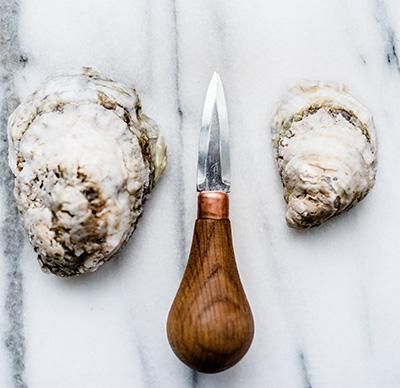 local
Approximately 4+ inches
These bivalves don't skinny dip, they chunky dunk! You say you love oysters? Prove it! Also great for fried or roasted oysters.
Holiday Meals
Spend more time with your friends and family -We'll take care of the cooking!